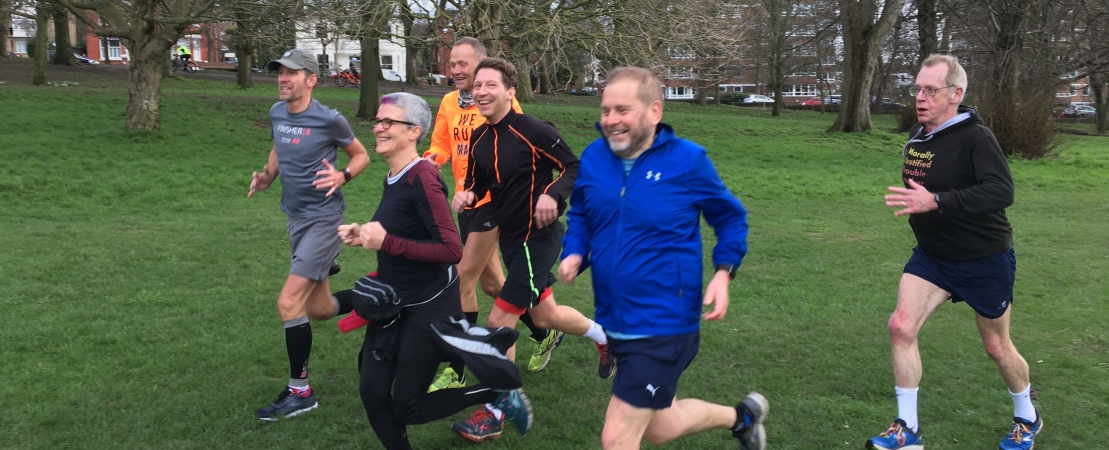 Running
Come along and join us for a varied running and circuit training session to suit all abilities followed by hot and cold drinks delicious home cakes to take away from the Chalet Cafe in the park (takeaway only still because of Covid restrictions). We meet every Saturday morning at 10am just by the Clock Tower at the top (East)
---
How We Run
Varied running and circuit training session to suit all abilities followed by coffee & cake.
Where We Run
SATURDAY MORNINGS 10:00 AM - 11:00 AM
Meet by the clock tower in Preston Park. Please arrive a few minutes early to be ready to run at 10:00 AM There are no changing facilities but someone will usually have a car for valuables if you do bring them.
What It Costs
There is no charge to participate. However participants must be BLAGSS members.
If you are a BLAGSS member, please log in to register your interest in the next session, if required.
If you are not a member, please email running@blagss.uk for more information.